The Choline Chronicles
TL;DR
Research shows that when trying to conceive, incorporating the most choline-dense foods and supplements into your diet is beneficial.
Choline is equally important for both men and women.
Choline helps support cognitive function, liver & heart health, and physical performance.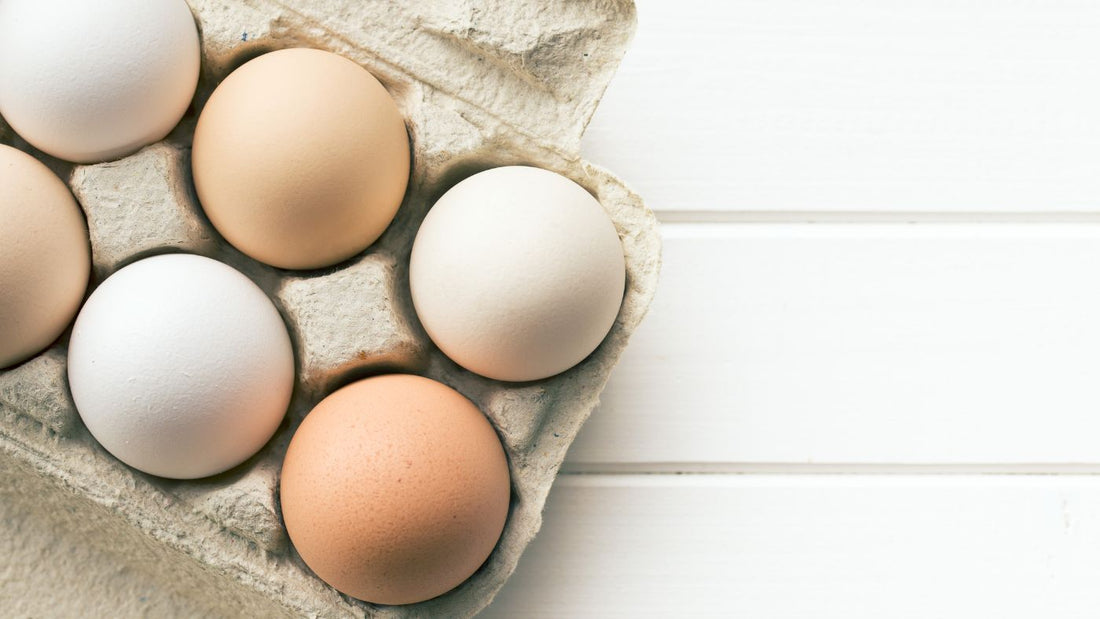 "FullWell's prenatal vitamin for women contains a substantial supplementary dose of 300mg, while our Men's Multivitamin holds 50mg. Incorporating a supplement that contains significant amounts of choline into a focused diet can help ensure you are getting everything you need to keep yourself healthy and provide the proper nutritional support for your baby, no matter where you are in the conception process."
* The information on this website is provided for educational purposes only and should not be treated as medical advice. FullWell makes no guarantees regarding the information provided or how products may work for any individual. If you suffer from a health condition, you should consult your health care practitioner for medical advice before introducing any new products into your health care regimen. For more information, please read our
terms and conditions
.