8 Key Nutrients to Support Healthy Neural Tube Development
TL;DR
The neural tube is an embryonic structure that forms and then closes in the first 4-6 weeks of pregnancy.
It plays an important role in developing baby's brain, skull, spine, and spinal cord.
Folate, B12, B6, choline, methionine, glycine, inositol, and riboflavin are all critical nutrients for the neural tube's healthy development.
However, the form of each of these nutrients is extremely important for proper absorption and use by your body.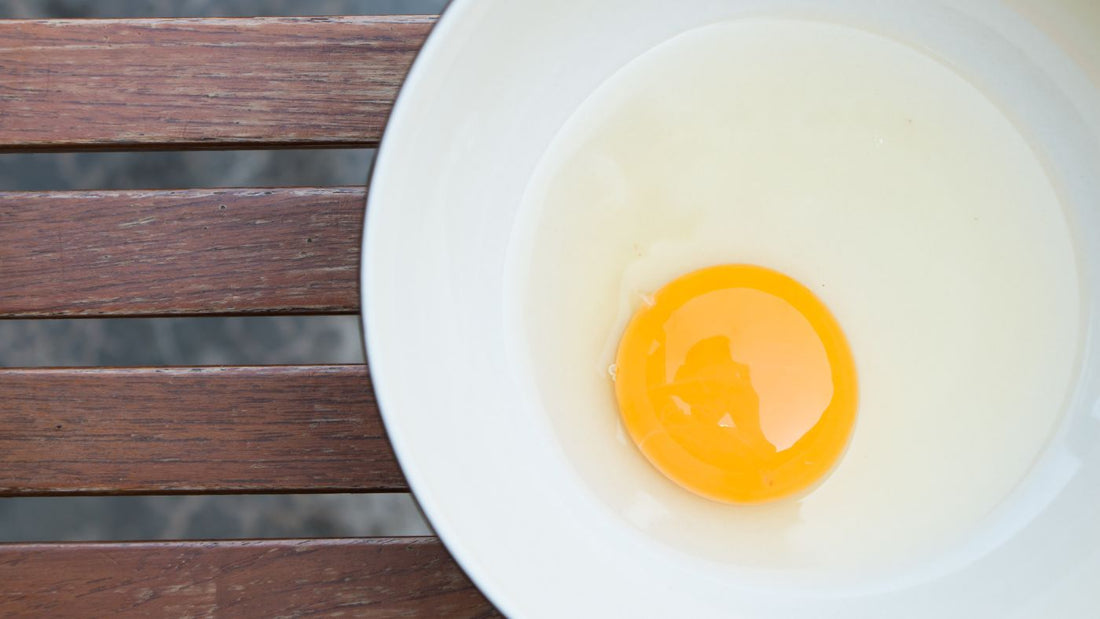 "FullWell Prenatal contains 800mcg of folate in the forms of L-5-Methyltetrahydrafolate Calcium & Calcium Folinate, two forms of folate found naturally in foods, to ensure you are doing everything you can to support your baby's neural tube formation. It also helps cover your bases with 300mg of choline, 150mg of inositol, and 20mg of riboflavin. Make sure to review your risks, diet and supplement intake with a qualified health practitioner."
* The information on this website is provided for educational purposes only and should not be treated as medical advice. FullWell makes no guarantees regarding the information provided or how products may work for any individual. If you suffer from a health condition, you should consult your health care practitioner for medical advice before introducing any new products into your health care regimen. For more information, please read our
terms and conditions
.