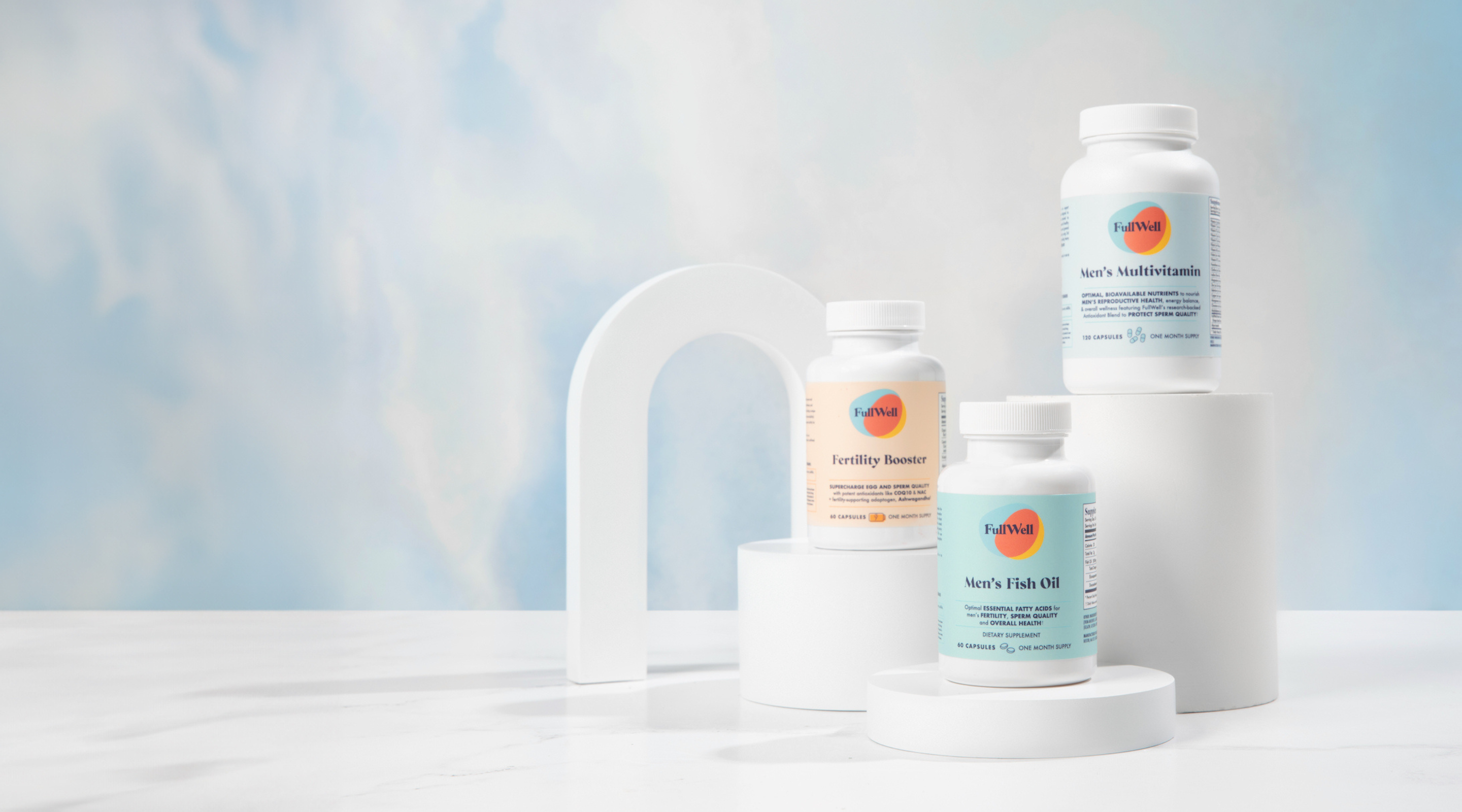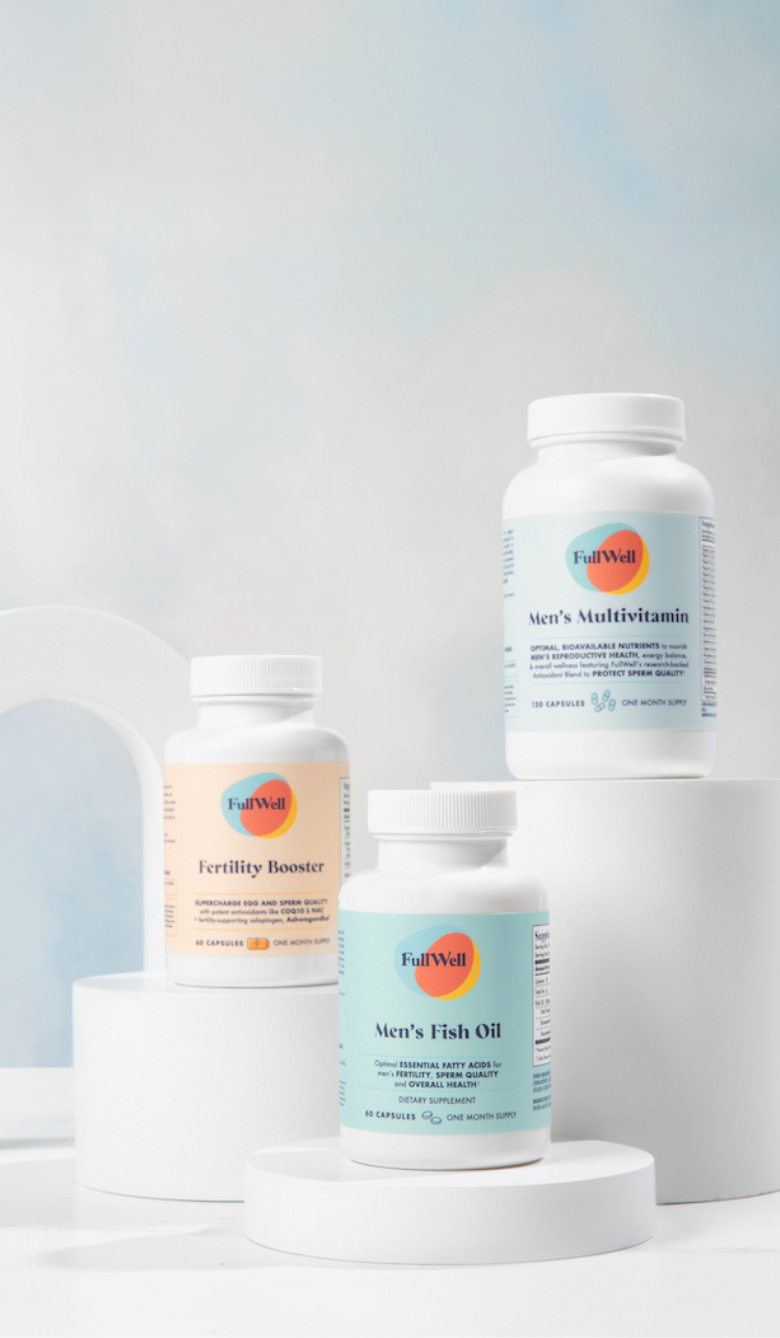 Elevate your fertility journey
Explore our latest releases and exclusive bundles formulated to support your path to parenthood
SHOP NOW
Registered Dietitians spend 5-7 years in school becoming licensed.
Doctors spend only 19.6 hours on nutrition in med school.*
FullWell is formulated by Registered Dietitians and supported by MDs and OBGYNs, because YOU get the best results when the experts work together.
*Academic Medicine: Journal of the Association of Medical Colleges, Sept. 2010
Complicated to make,
but oh so simple to trust and take.
Our products provide the complex variety of nutrients required for healthy fertility in highly bioavailable forms.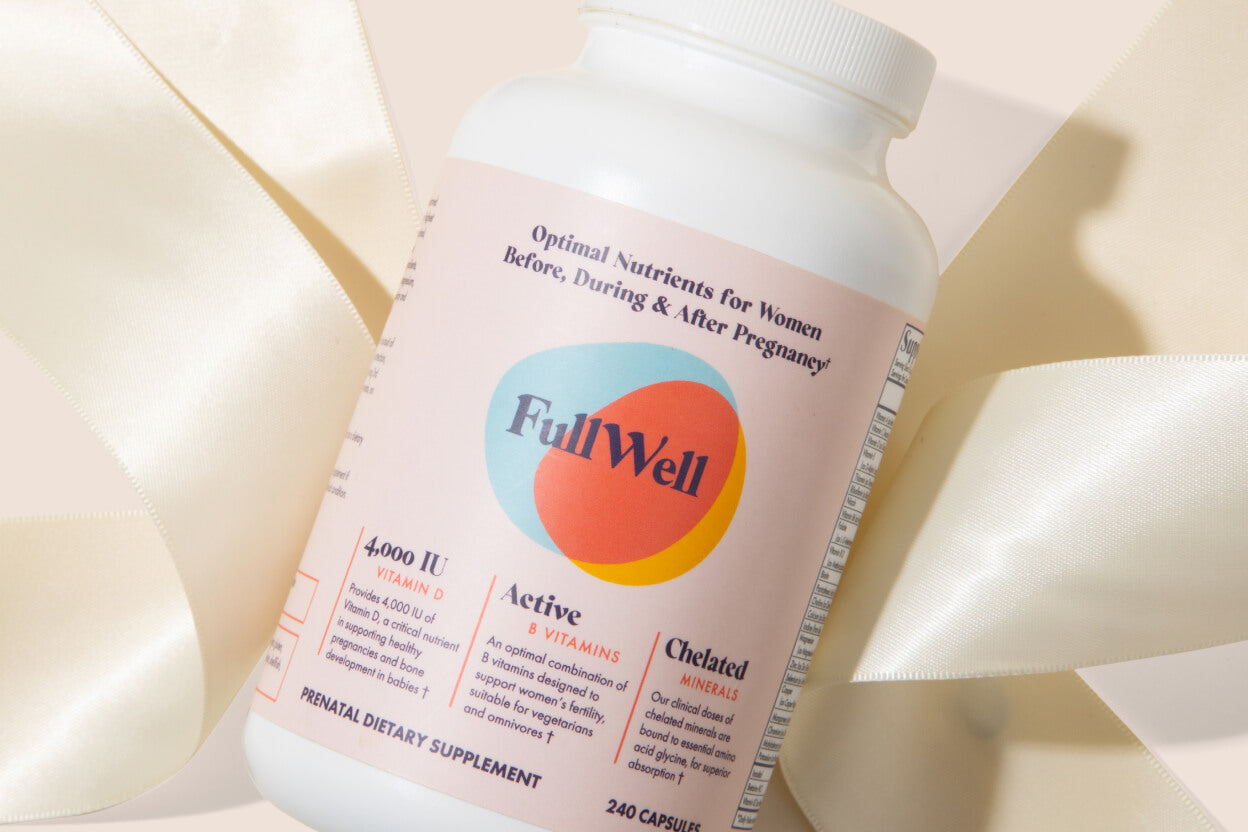 Women's Prenatal
Everything you need for preconception, pregnancy, and postpartum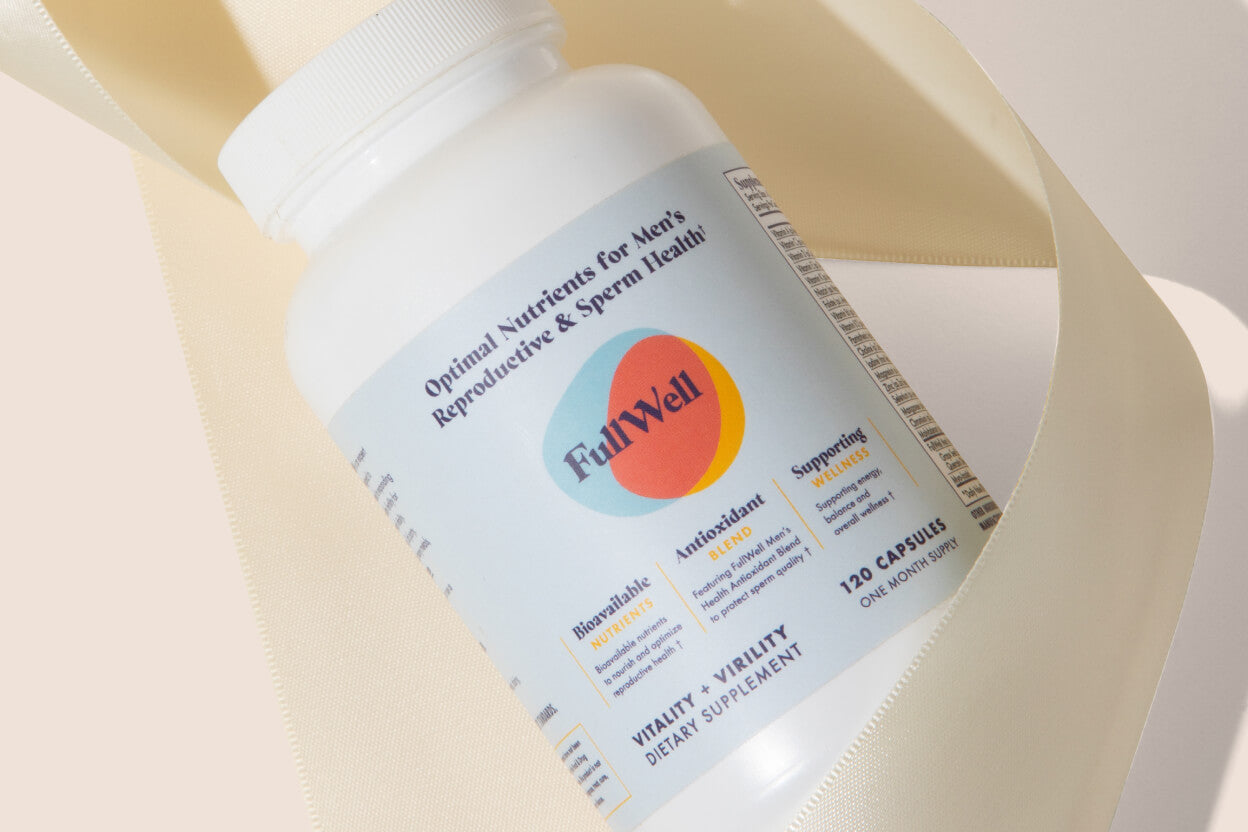 Men's Multi
Fertility support during preconception + a multivitamin for all of the years beyond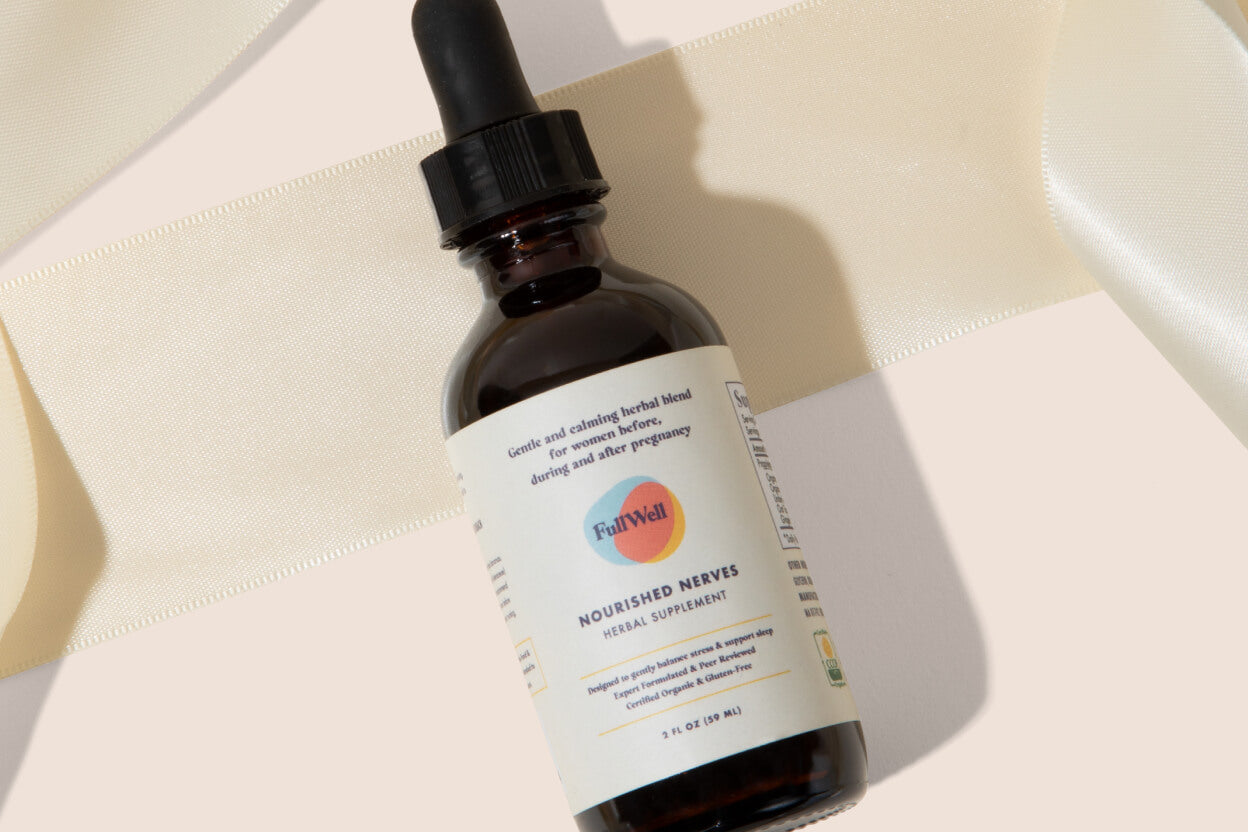 Nourished Nerves
Natural nervous system support to balance the effects of stress for a sound night's sleep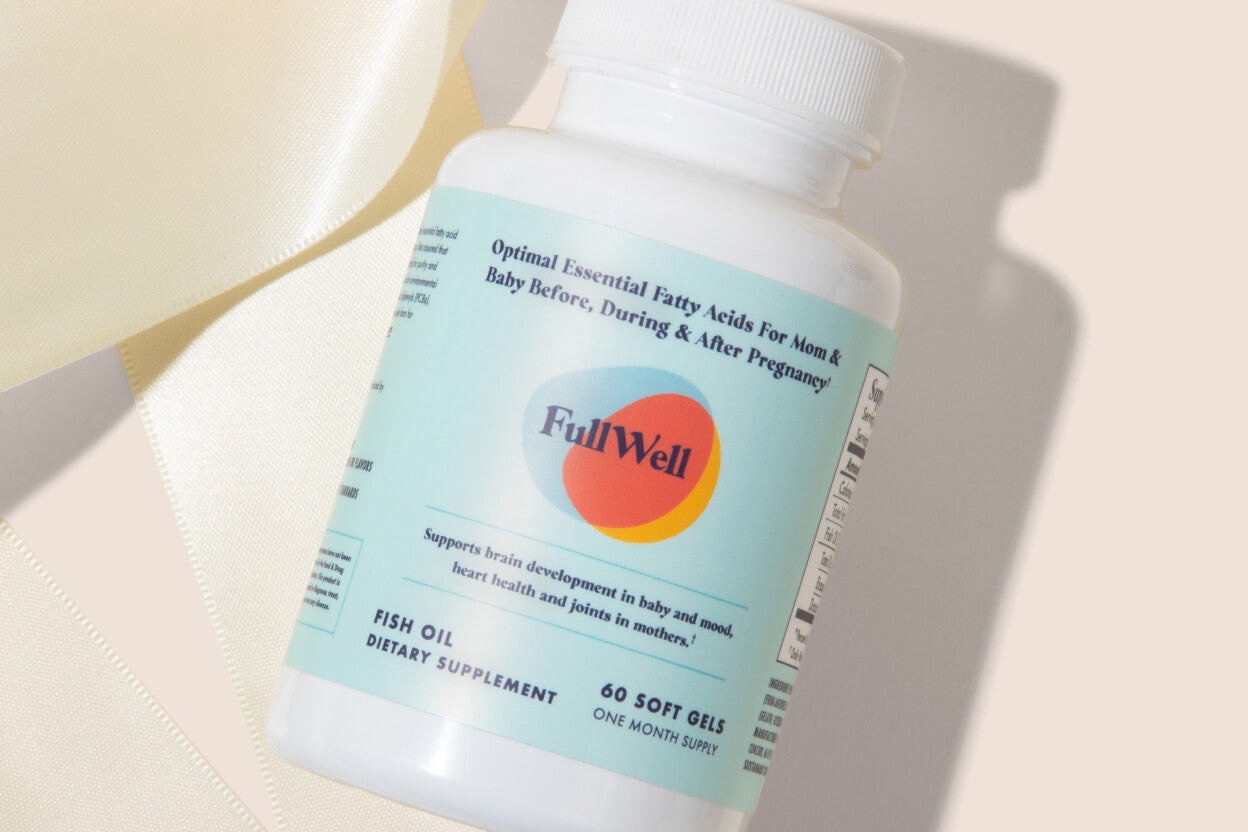 Fish Oil with DHA
Necessary essential fatty acids in ideal ratios, formulated separately for optimal stabilization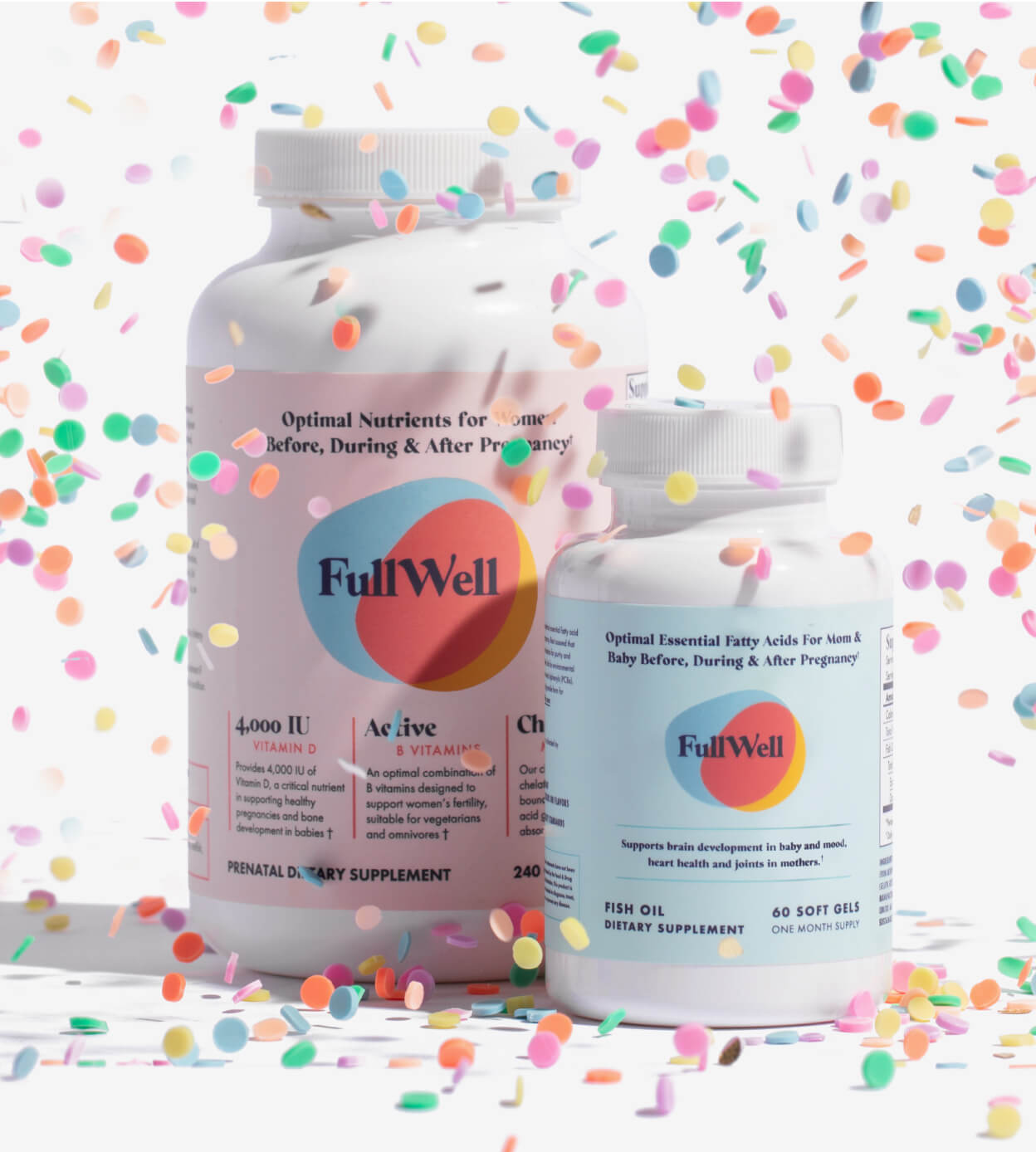 Prenatal and
Fish Oil Bundle
Your vitamin, mineral, and essential fatty acid needs are fully covered with this comprehensive duo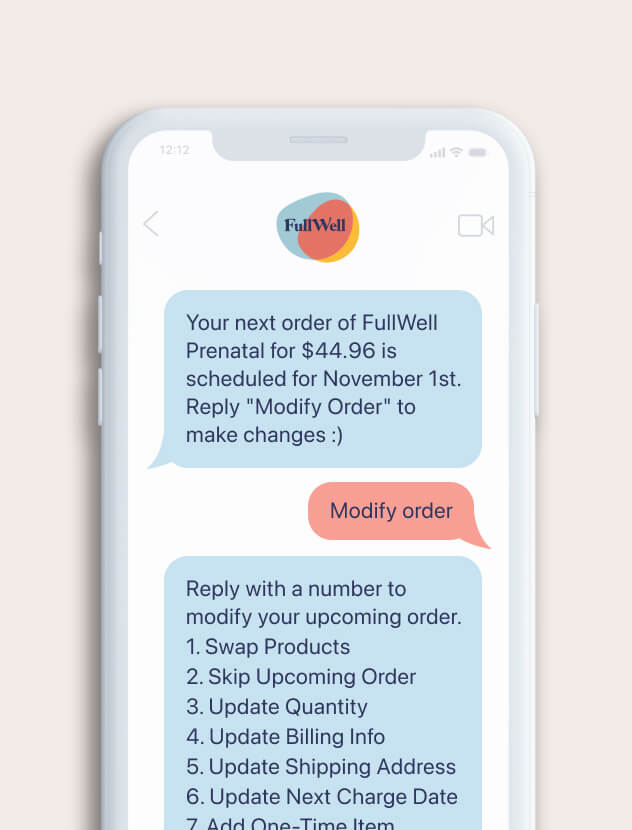 Subscribe and Save
Enjoy FREE SHIPPING with a 3 month commitment, and easily manage your subscription via SMS
How does FullWell stack up against "one-capsule-per-day" brands?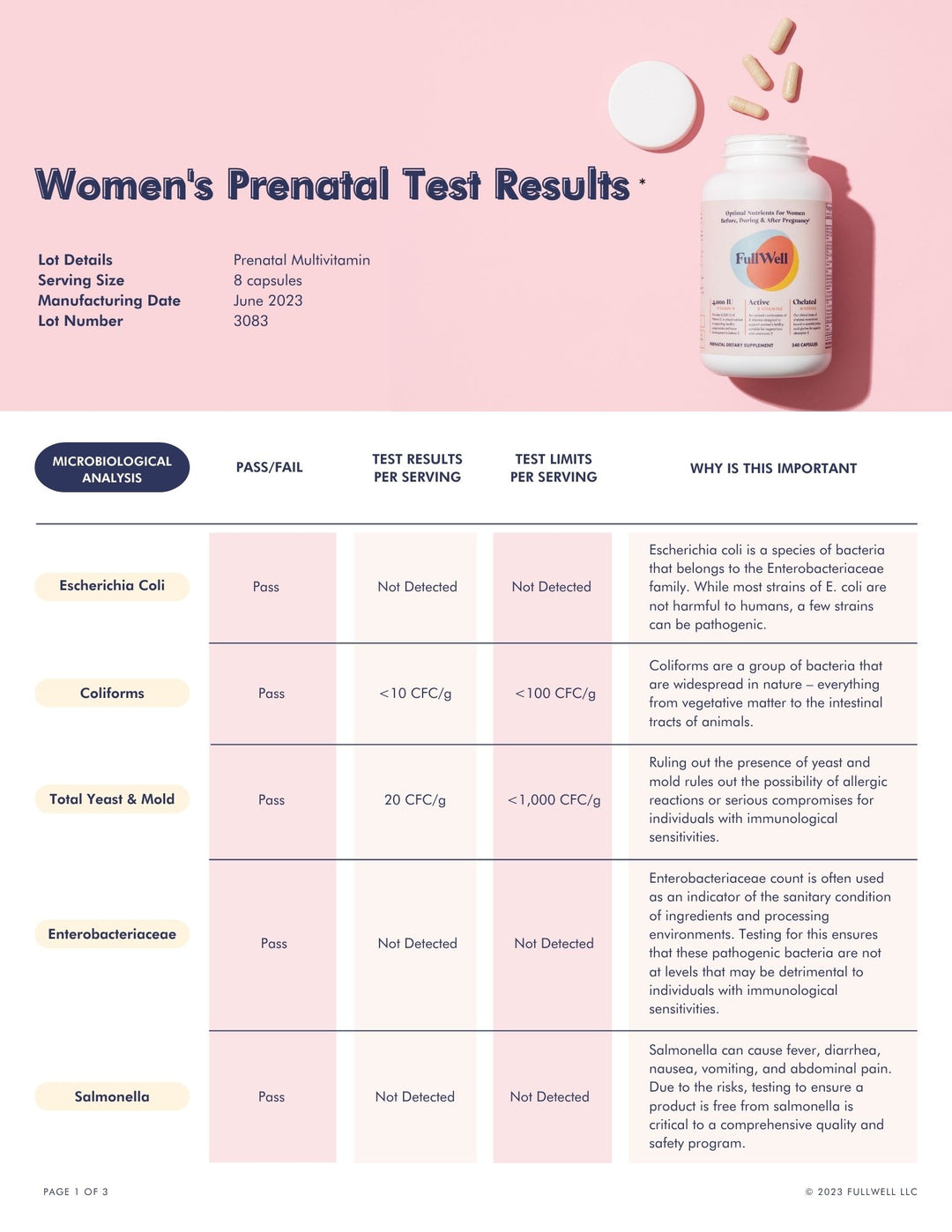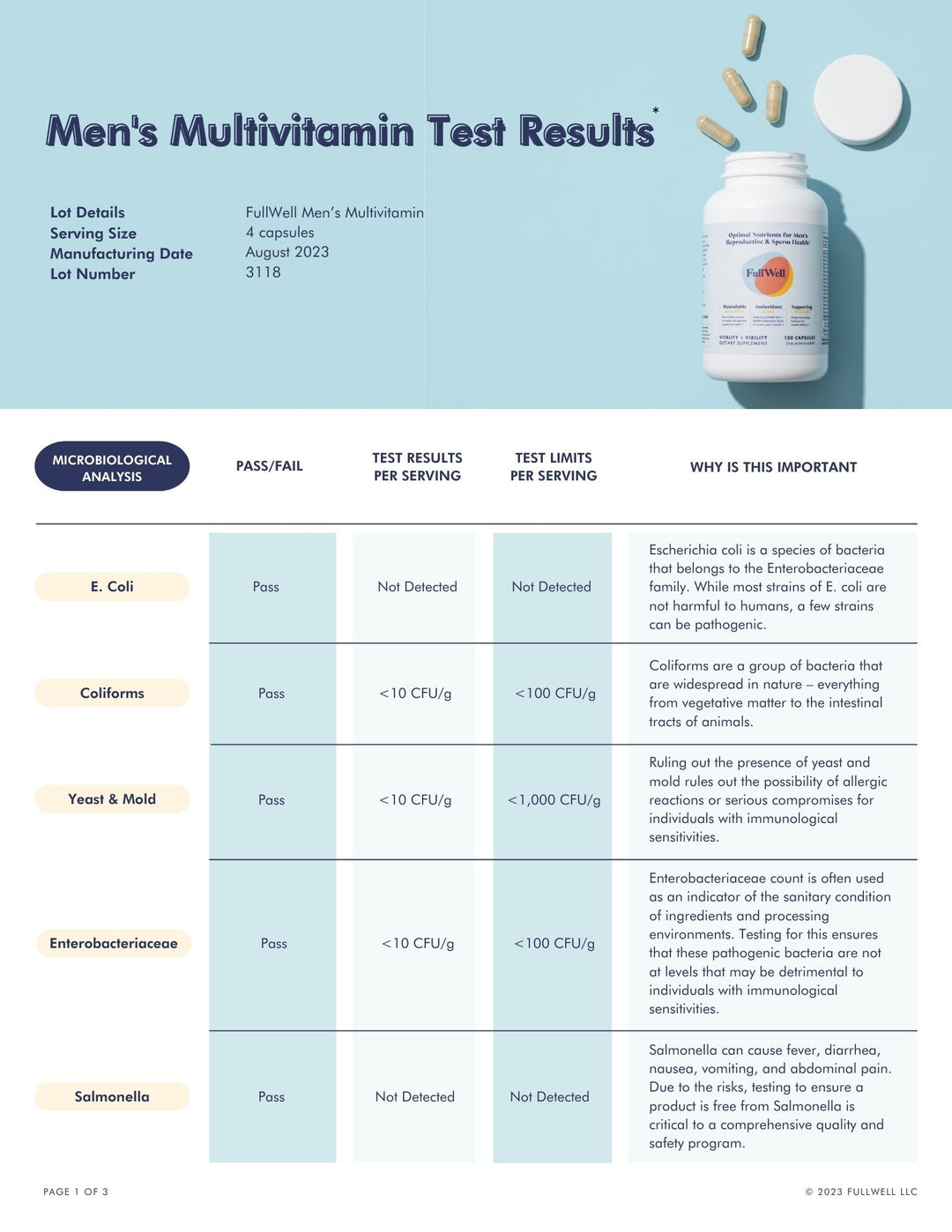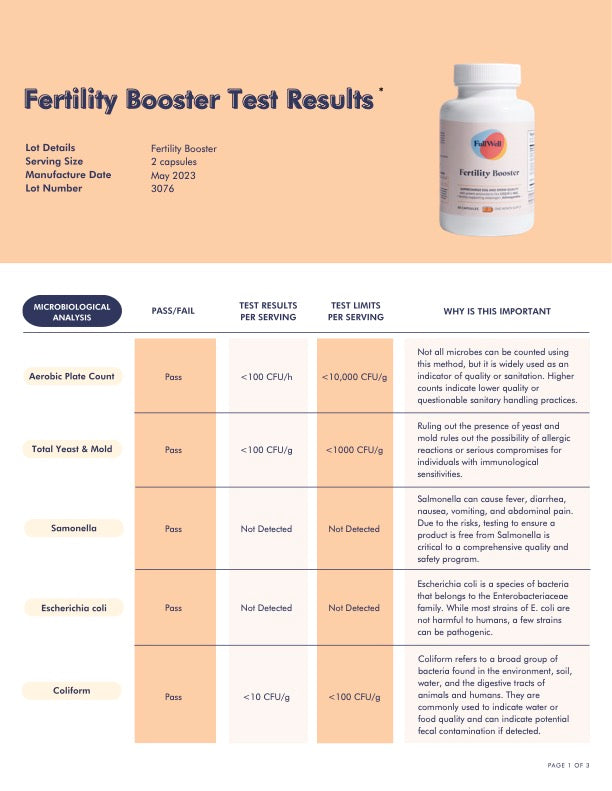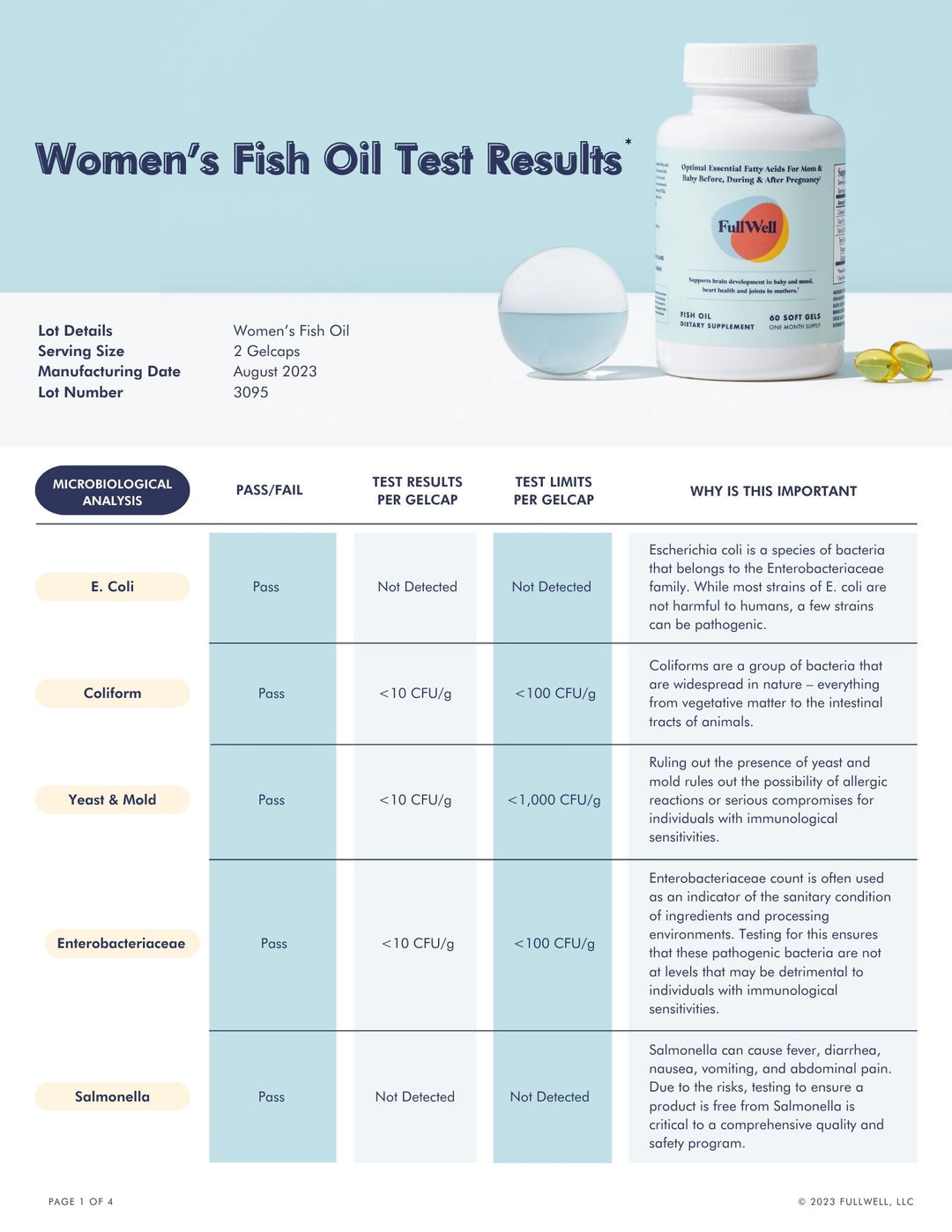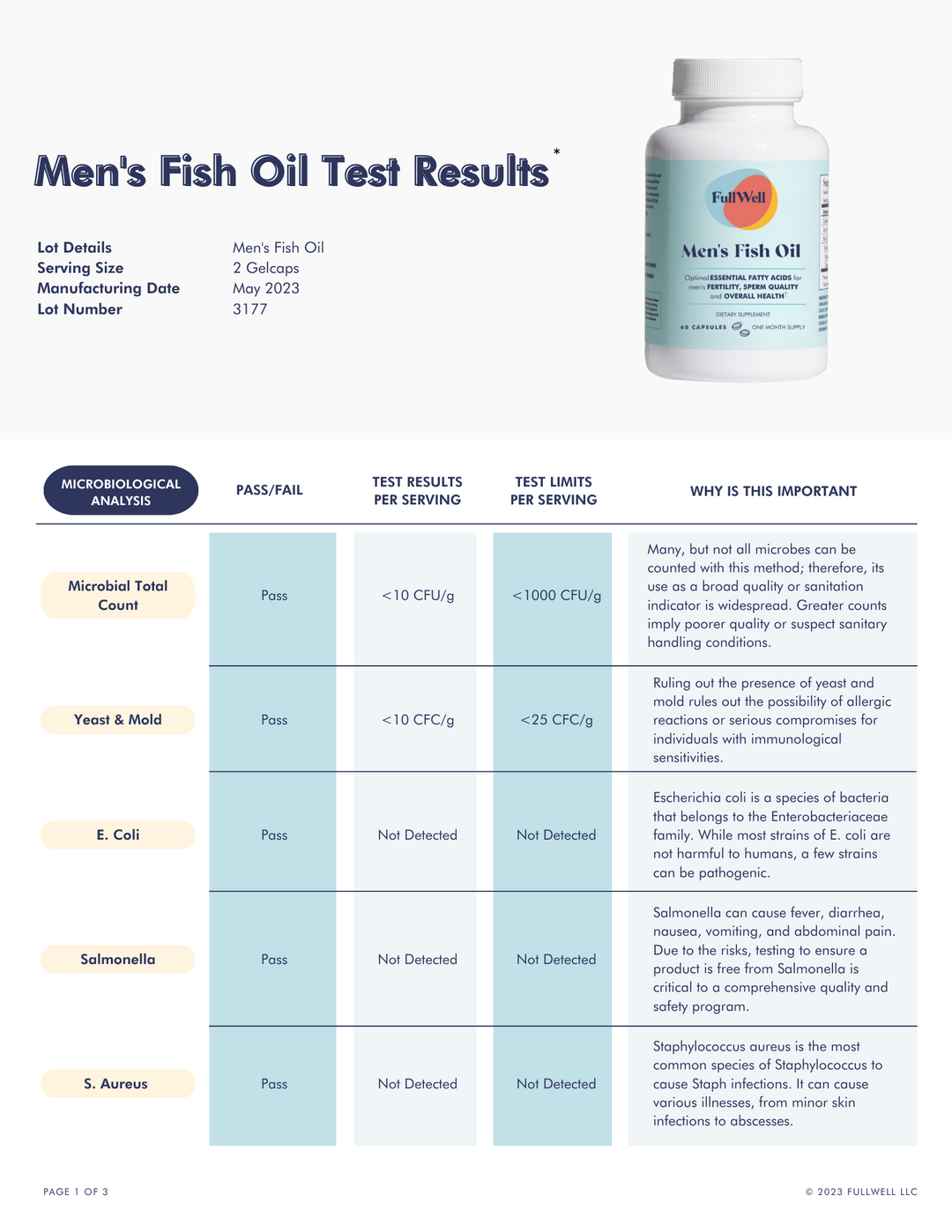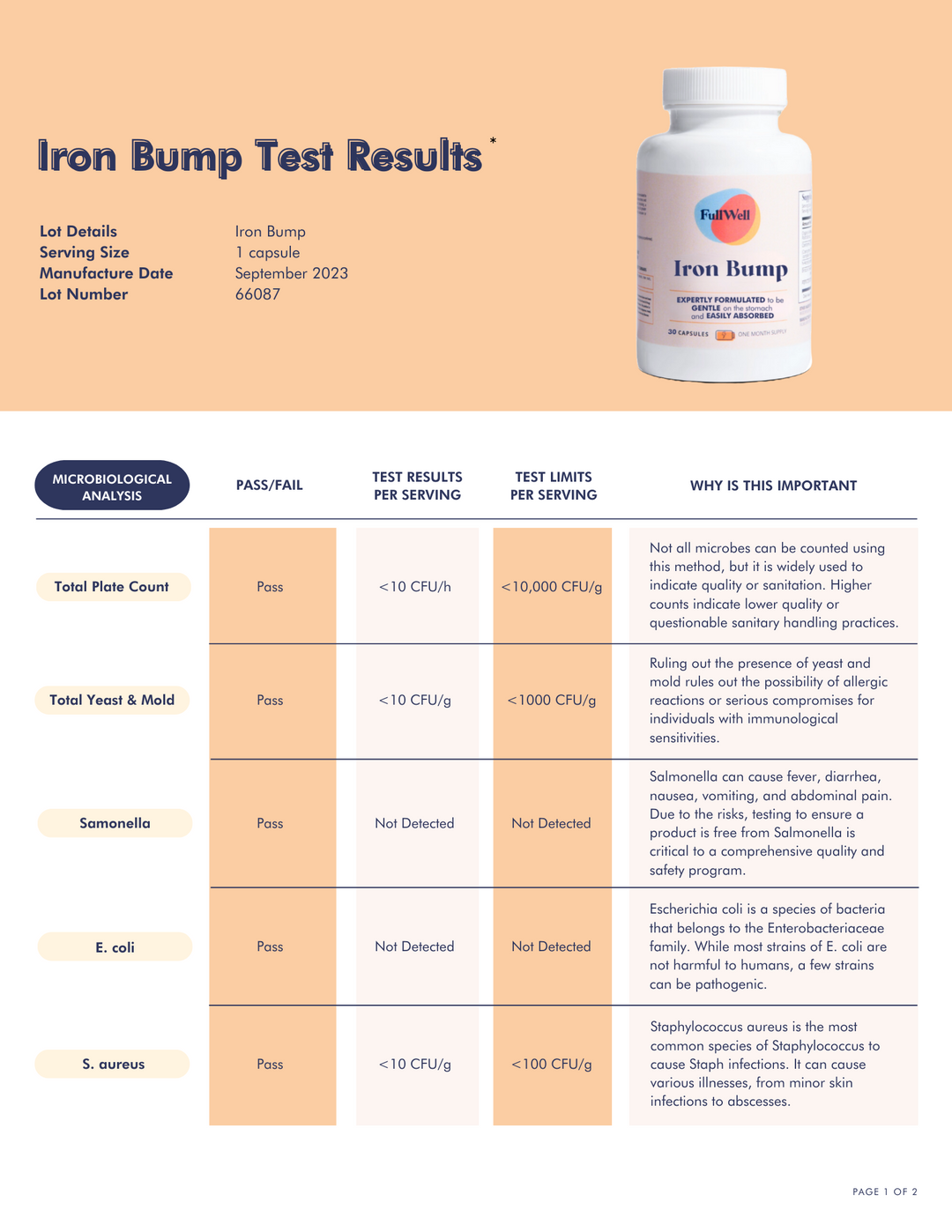 Testing Transparency
FullWell exceeds industry standards by using 3rd party independent testing for harmful contaminants - including heavy metals - on every single product we produce.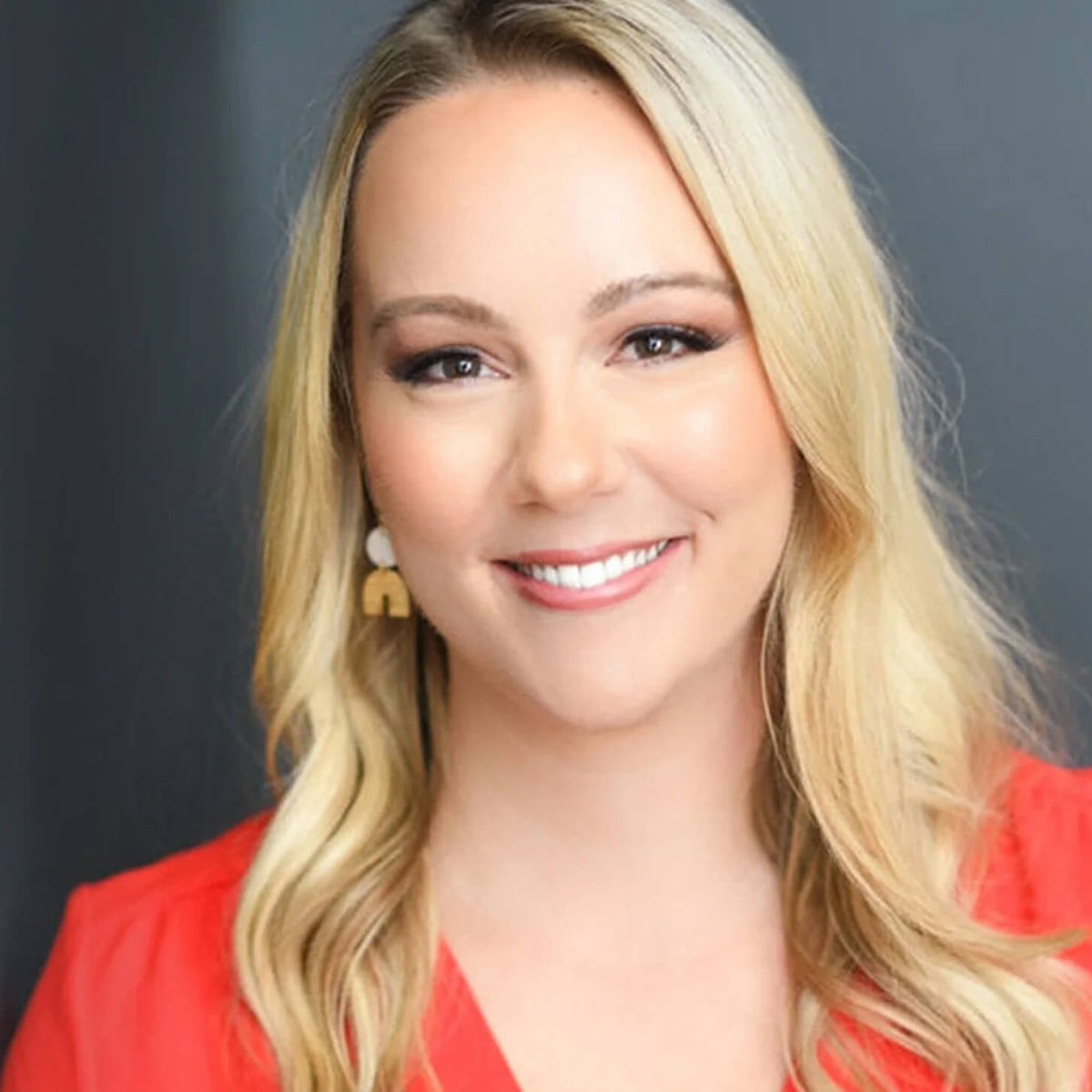 We're a small team of real people who care.
Learn more
"Fertility is an individual health issue, yes, but it's also a public health issue. It's a community health issue, a fundamental health consideration of our species. At the heart of FullWell, we see healthy fertility as a pursuit of vitality, which everyone deserves. We're deeply motivated by the individual stories within our communities and honor all joys and struggles as our own."
Ayla Barmmer, MS, RD, LDN
Founder of FullWell